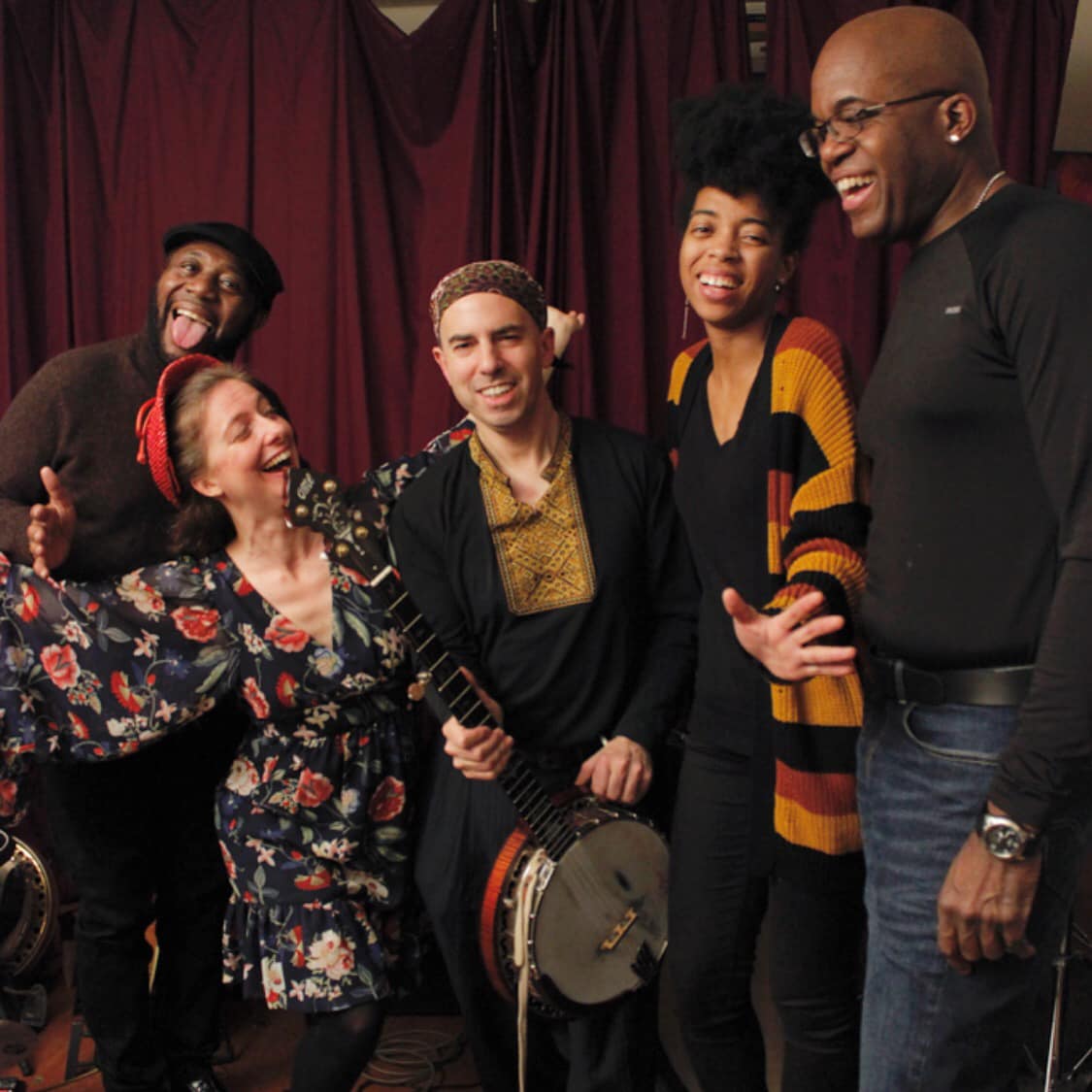 The Scooches
NYC based, the Scooches may be the only band infusing Gullah-Geechee rhythms w/folk, country, Americana, New Orleans, 20s & originals.
"Live these guys are extraordinary. It's just magical, the proficiency and the expertise. Getting up on stage with them at the end for that Finale was like going to church! It was pretty cool!" – Rob Morrow, Emmy/Golden Globe nominated actor, and opening act.
Visit their Facebook page.