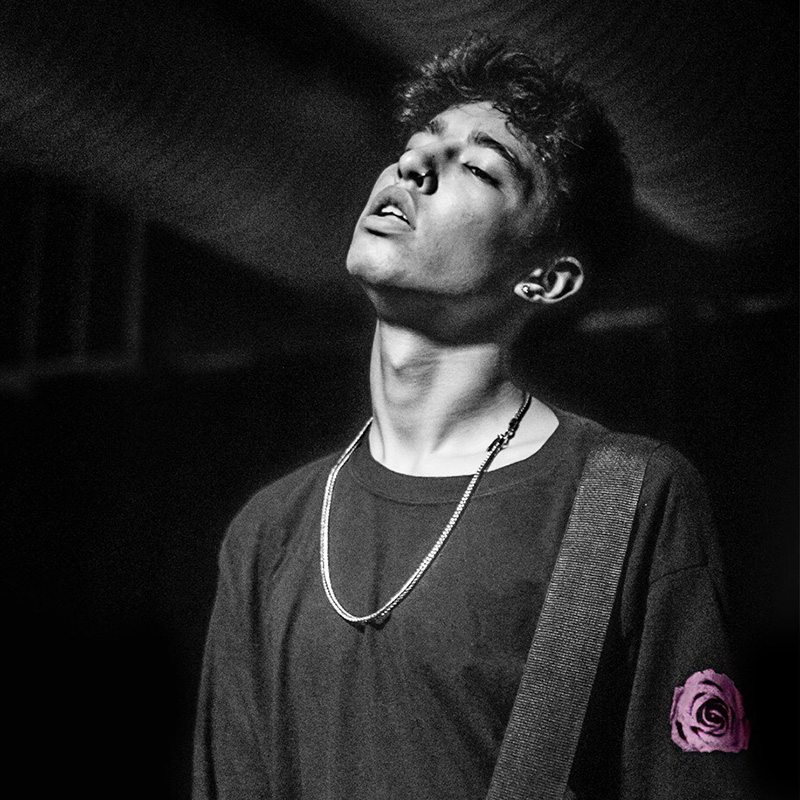 A versatile, multi-instrument artist, Chogyi is a Shapeshifter, moving intuitively across genres and styles in connection with whatever he is playing. Sitting in with some of the industry's most inspiring artists, he has come to be known as a remarkable guitar player with elegance, power and humility far beyond his years. His recent shows have called out his diverse, multigenerational audience who expected to hear guitar focused sets, and met a singer, songwriter and performer who continues to surprise and inspire them.
2017-2018 was spent performing with 420 Funk Mob, Simi Stone, and others, including playing at RIOT and Growlers Fests with the Bad Brains. Be on the lookout, for more from the Bad Brains fam and Chogyi's been producing upcoming talent, nurturing collaborations and working on original music. Most recently, he kicked off the Golden Anniversary season at Bethel Woods Center For The Arts—the site of the Original Woodstock Festival (stay tuned for some summer announcements!).
In the midst all of lending his talent to others, he found the time to independently release "Karma"– written, played, recorded and produced in his home studio (powered by a crashing dinosaur of an Imac). The choice to single-handedly create this work was one that afforded him full freedom of expression. It's out on all platforms
As the grandson of troubadour, Richie Havens, Chogyi is honored to celebrate this momentous fifty year landmark, leading audiences to the next generation of talent and artistry. An agile and versatilely adept musician, It is Chogyi's wish that his music speaks for itself, while honoring his grandfather's legendary contributions to the history of music across the globe.