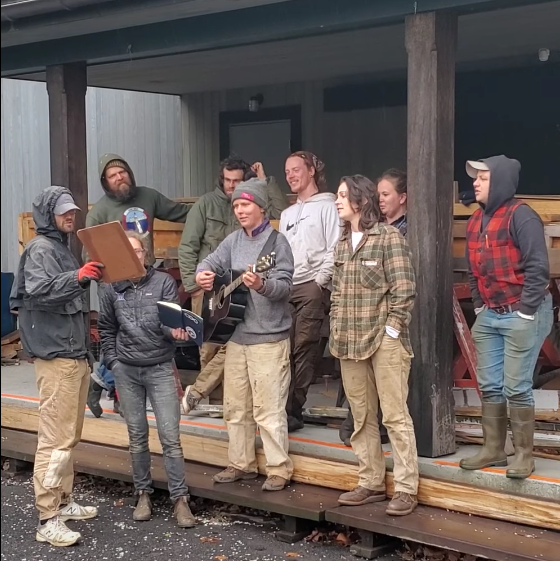 Clearwater Sloop Crew
Since its launch in 1969, the Clearwater has been sailed and maintained by generation after generation of dedicated crew, who not only sail her, but live in the confined space onboard, and deploy a vast array of skills to keep her sailing, knowing she is irreplaceable, just like our planet.
The commitment, competence and cooperation of the crew is what inspires the rest of the Clearwater organization. If you have spent even an hour onboard, you will have a sense of the confident humility that defines how we approach students, peers, and adversaries across our education, inspiration and environmental advocacy programs.