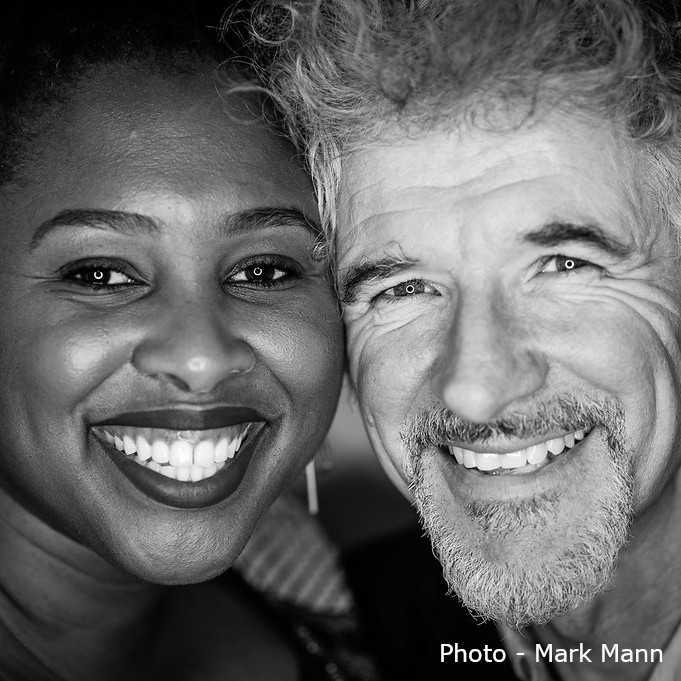 Dan & Claudia Zanes
Grammy award winning children's performer Dan Zanes and Haitian-American music therapist / jazz vocalist Claudia Zanes have been making music with each other since the day they met in the fall of 2016.
The two decided while sitting at Dan's kitchen table that afternoon that they would continue singing together and, in the spirit of inclusion and good times, would work with presenters to try and make all of their concerts sensory friendly.
Inspired by their artful modern-day all-ages folk music and their commitment to accessibility, the Kennedy Center commissioned Claudia and Dan to create a theater piece for young audiences. Night Train 57: A Sensory Friendly Comic Folk Opera premiered in October 2017 and has been performed several times since. The soundtrack recording is available on Festival Five Records.
Read more at their web site.