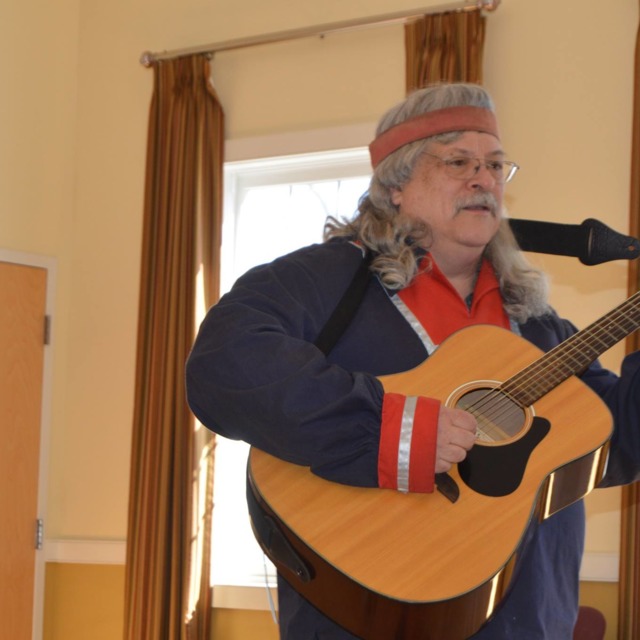 Evan Pritchard & Pat Jones
Evan Pritchard, a descendant of the Micmac people (part of the Algonquin nations) is the founder of The Center for Algonquin Culture, and is a former Professor of Native American history at Marist College in Poughkeepsie, New York.
He is the author of Native New Yorkers, The Legacy of the Algonquin People of New York.
He is also the author of the widely praised No Word For Time, the Way of the Algonquin People, and many other books, including an Algonkian language series.
Professor Pritchard has given "Native New Yorker" walking tours of lower Manhattan for the Smithsonian Institute, The Open Center, South Street Seaport, and other institutions. He has recently shared his findings on Native American life in Manhattan on Leonard Lopate's New York And Company show, on WBAI/ Pacifica Radio, ABC news, several NPR shows, New Dimensions, Maryknoll Productions and on other stations around the country. Native Peoples Magazine published a feature article on Native New Yorkers in the November/December 2002 issue, and a recent Village Voice cover article by Erik Baard was based, in part, on Pritchard's book.
Read more at Evan Pritchard's web site.