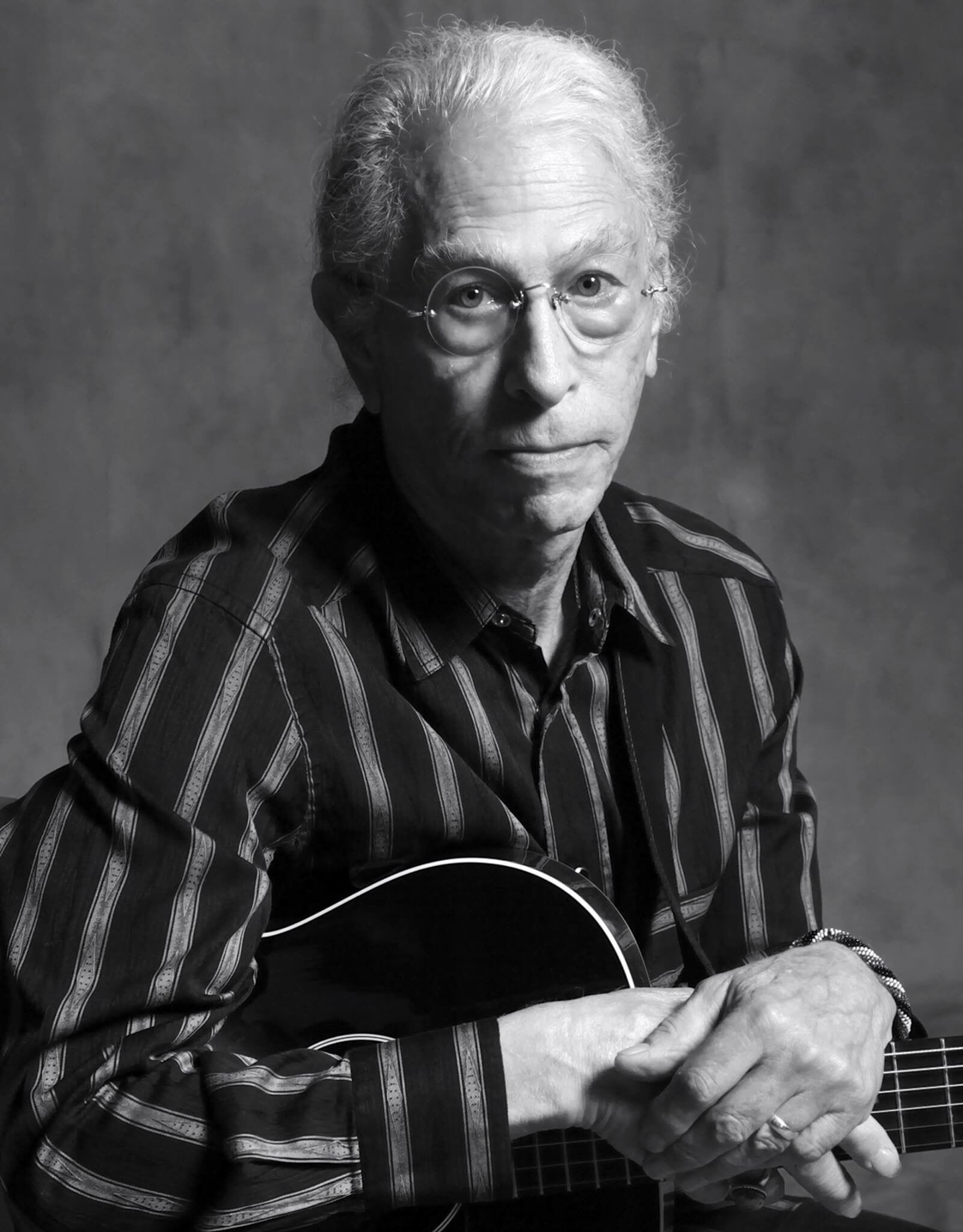 Joel Rafael's tenth album Rose Avenue gracefully defines him and his contribution to the American canon. The ten-song masterpiece includes nine originals that reflect the honest accounting of a man in his 70th year.
Soon after the 2015 release of Baladista, a career pinnacle which celebrated his fifty-year journey as an American songwriter, Rafael began writing again in earnest, inspired as always by his vision of the world, but perhaps with a more personal, inward look. Lyric fragments of past decades finally found their musical vehicles. Moments of personal and universal loss birthed concepts that were relevant and inspiring, and delivered culmination to words that hung in anticipation. On Rose Avenue the political world and climate of incivility are examined in light of the present and the past. But the album overwhelmingly is an examination of a man, by a man, and is a testament to a never-ending search for truth.
Rose Avenue was recorded and mixed by multi-instrumentalist Marty Rifkin in his Santa Monica studio. The resulting work is fresh, and radiates warmth and significance with a voice that is clear and strong. On Rose Avenue Rafael's perception goes a little deeper because he has lived life, and that has given him a better insight into the songs he is writing; as well as a full measure of gratitude for what has been, and what lies before him.