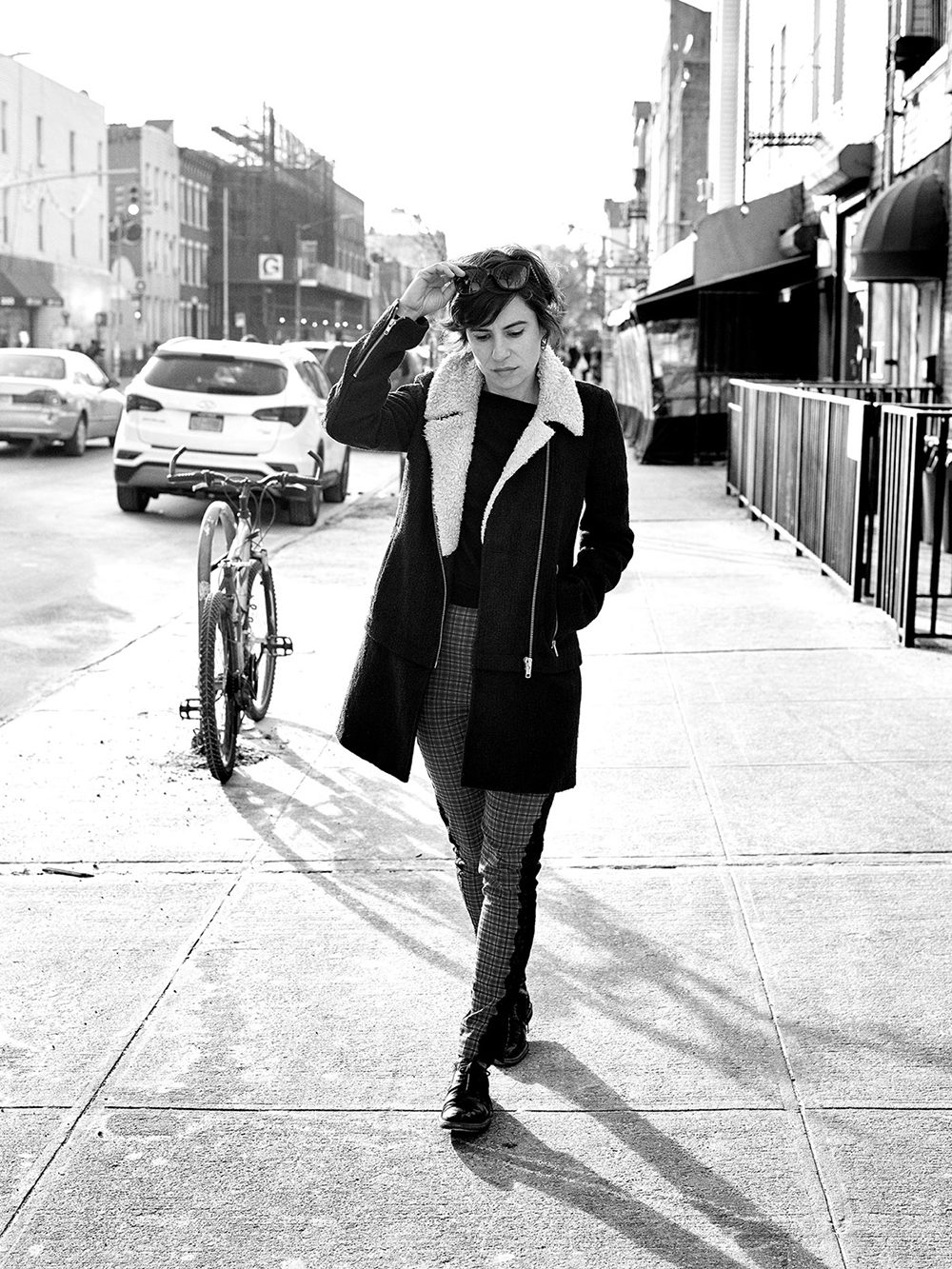 Acclaimed singer/songwriter Leslie Mendelson is touring in support of her third full length studio album, 'If You Can't Say Anything Nice Don't Say Anything At All.' The collection was recorded this past winter at Restoration Sound in Brooklyn, NY and is largely inspired by John Lennon's 'Plastic Ono Band.' "I listened to nothing but this album for an entire month and it made me fall in love with music again." says Leslie.
Where her previous work more closely dealt with matters of the heart, this time Leslie and her longtime writing partner Steve McEwan examine anxiety stemming from the current social climate with songs like "Medication," "I Need Something To Care About" and "Would You Give Up Your Gun."
'If You Can't Say Anything Nice…' follows Leslie's 2017 release 'Love & Murder.' Glide Magazine declared it, "one of the best records of the year." All Music called it a "poignant return." It had been eight years prior when Leslie's Grammy Award-nominated debut album, 'Swan Feathers' was released. 'Love & Murder' features a duet with The Grateful Dead's Bob Weir on Roy Orbison's standard, "Blue Bayou," as well as haunting originals like "Jericho" and "Chasing The Thrill." 'Love & Murder' led to two US tours opening for Roger Daltrey. During this same period, Leslie was asked to write and record a duet with Jackson Browne for a documentary due out later this year.