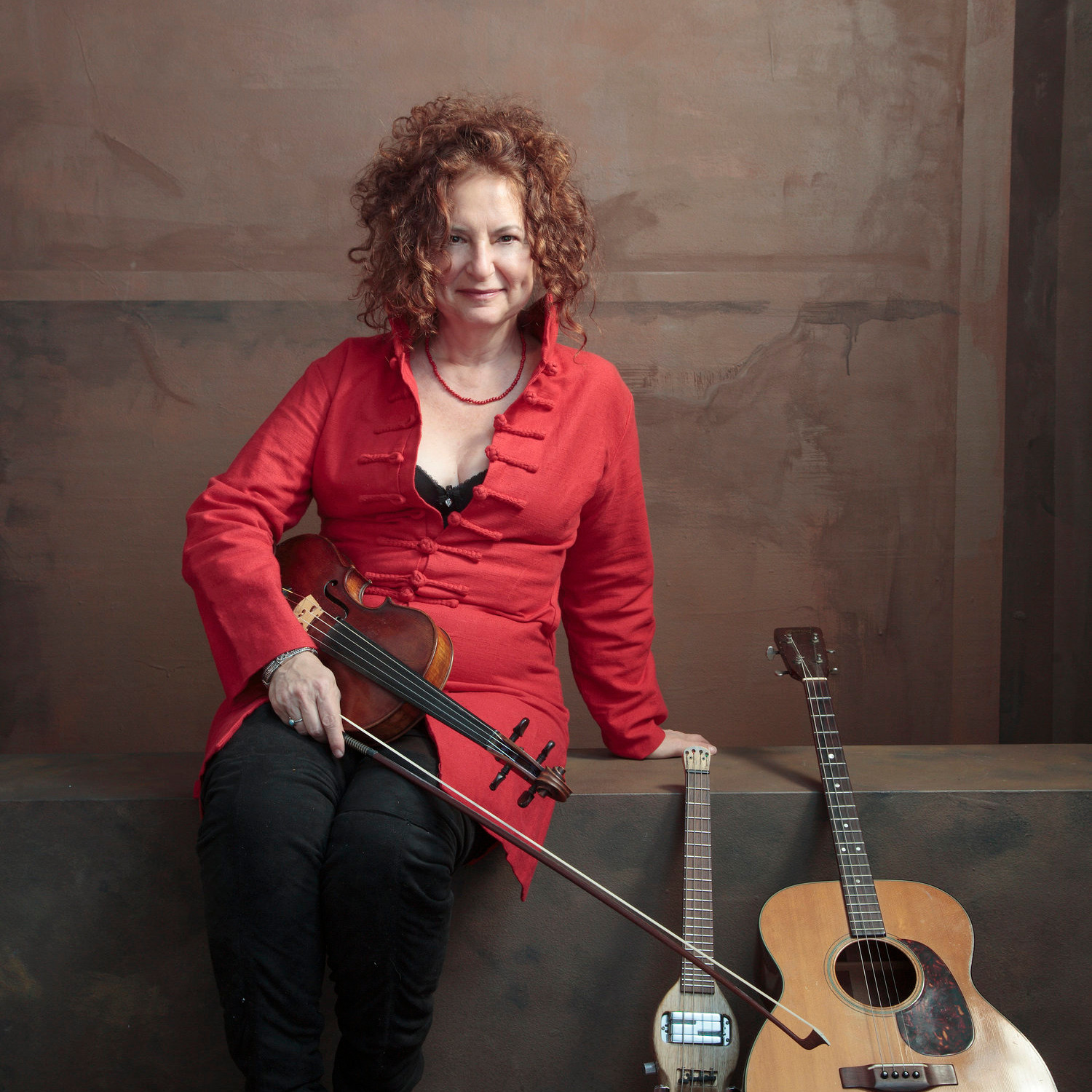 Lisa Gutkin
Grammy Award winning violinist, singer, actor, and composer Lisa Gutkin is best known as a member of the acclaimed Klezmatics, and most recently for her musical score, performance, and music direction in the two time Tony award-winner, Indecent.
Lisa has had a storied career that reflects the eclectic nature of her life, passion, and creativity. A cameo performance in Sex and the City, a seat in Sting's Broadway band for The Last Ship, a CD of original songs produced by John Lissauer, and scores for two of Pearl Gluck's films have taken her a long way from her beginnings as back up musician to the Fast Folk songwriters' collective.
Learn more at Lisa's web site.