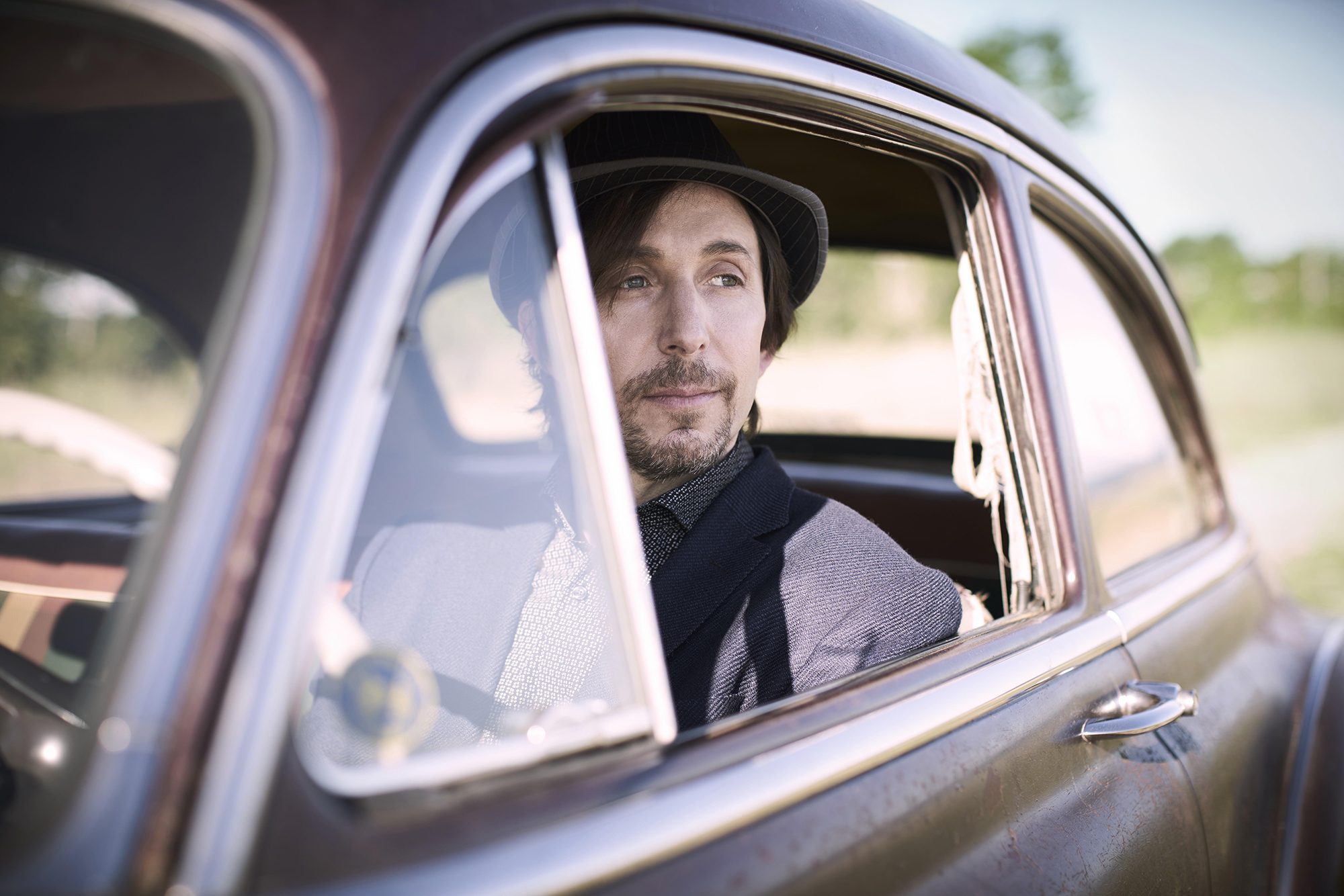 Roger Street Friedman
Author Bram Stoker wrote his masterpiece, Dracula, when he was 50. Frank McCourt had his first book, Angela's Ashes, published when he was 66. Singer-songwriter Roger Street Friedman is 56, a husband and a father of two, and in 2017 released the masterful, Shoot The Moon. It's a full-emotional spectrum collection of vivacious and reflective vignettes from real life that recalls the pop-rock singer-songwriter tradition of Marc Cohn, Randy Newman, Warren Zevon, Mark Knopfler and Robbie Robertson. In an age of irony, few songwriters are this brave in their vulnerability. The album received national airplay, reached #2 on the Roots Music Report's Americana Album chart where it spent over 25 weeks in the top 20.
Critic Bill Bentley said, "[Roger] writes with the wisdom of someone who's seen his share of living, and actually was savvy enough to take notes along the way…" and called Shoot The Moon "one of the best albums of this still brand new year."
Previously, Friedman garnered acclaim for his debut, The Waiting Sky. Champions for the album included USA Today, No Depression, American Songwriter, Relix Magazine, MSN, The Alternate Route, Elmore Magazine and the New York Daily News. He's toured regionally, performed on Today in Nashville, opened for such venerated artists as Los Lobos and The Blind Boys of Alabama and shared festival stages with Amy Helm and Dar Williams. For the past two years Roger has been dividing his time between New York and Nashville where he's been writing and performing, He has worked with some of music's greats such as Larry Campbell, Big Al Anderson, Amy Helm, Tom Chapin, Guy Davis, Joel Rafael and Peter Yarrow. Roger is currently in pre-production on his 3rd full-length album.