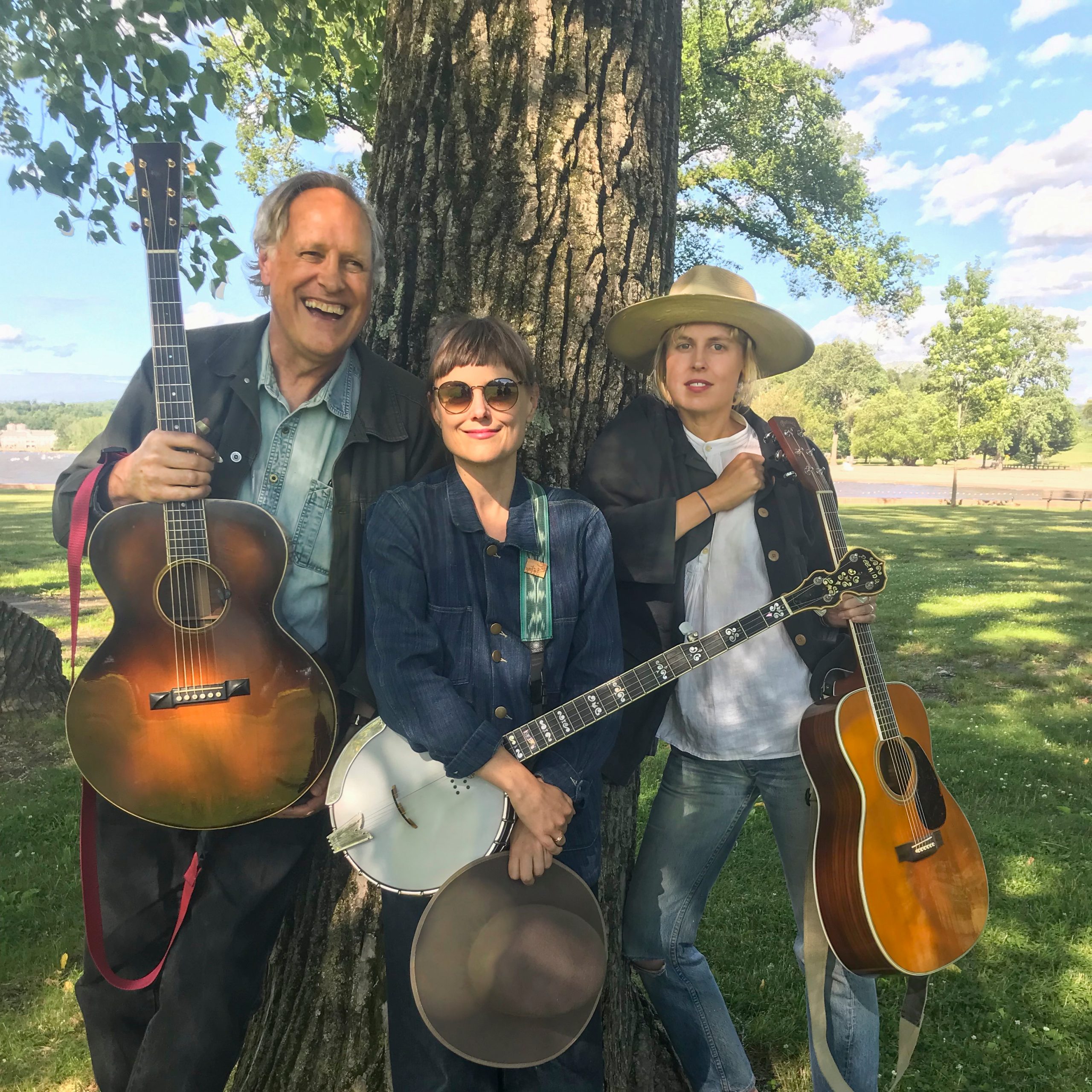 Tom Chapin & the Chapin Sisters
In the long rich history of Family Groups in American Roots Music, the Chapin Family has a special place. When this family of performers comes together, magic happens. This concert features original and traditional songs, as well as classic story songs by the late, great Harry Chapin.
Tom Chapin's career spans five decades, 26 albums and three Grammy Awards. Tom accompanies himself on guitar, banjo and autoharp; his 2 band members sing and play multiple instruments (keyboard, accordion, bass, pennywhistle and concertina).
Lily and Abigail Chapin are singing, songwriting sisters known for pristine harmonies and haunting melodies. They've been compared to sister-acts of old and Appalachian family groups, yet their original songs and arrangements have a contemporary feel.
Read more at their web site.