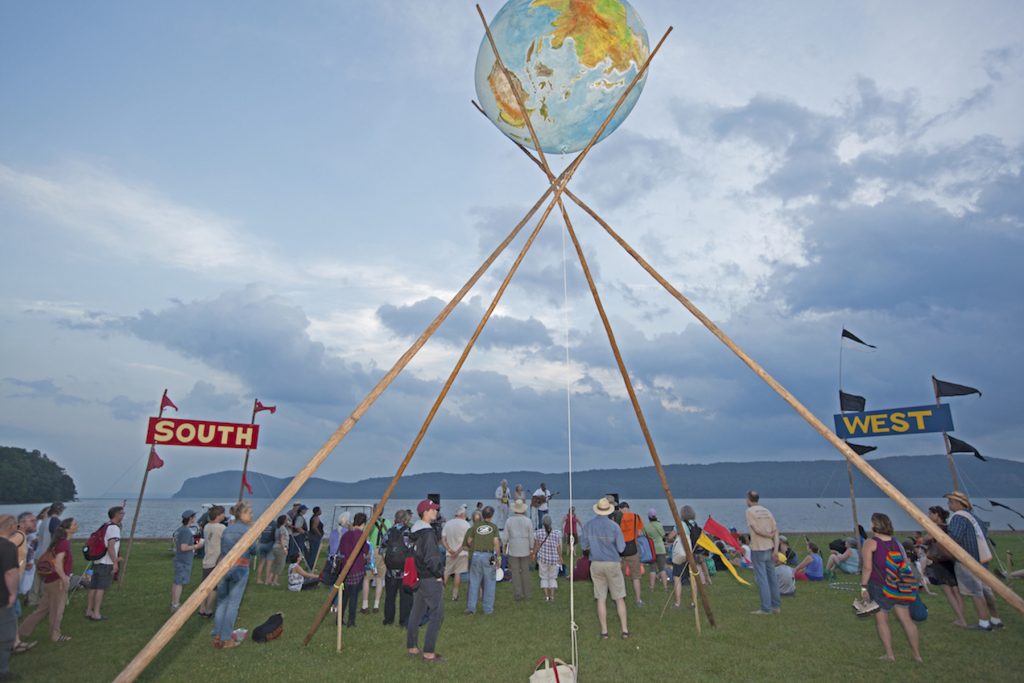 The EARLY BIRD Ticketing Period is underway! Make sure to purchase tickets, before the ticket prices increase.
Saturday & Sunday Day passes, as well as Weekend Passes and Weekend + Camping passes are all available now.
This year we are offering some new ticketing options and proceedures
EITHER DAY PASSES – a new option, which allows you to purchase a single day ticket and use it on EITHER DAY of the festival. This pass will only be available during the EARLY BIRD ticket period.
YOUTH PASSES – this pass is for children from ages 12 – 17 years old.
CHILDREN PASSES – Children 11 and under are still free, however you must have a physical ticket for each child, which can be selected when you purchase your ticket. Every person at the festival, must have a ticket, no matter your age. This is a new policy, please be aware of it.
Look out for our first round of Artist Announcements, soon!