VOLUNTEER AT CLEARWATER'S GREAT HUDSON RIVER REVIVAL 2017 JUNE 17 & 18!
FIND OUT HOW RIGHT HERE!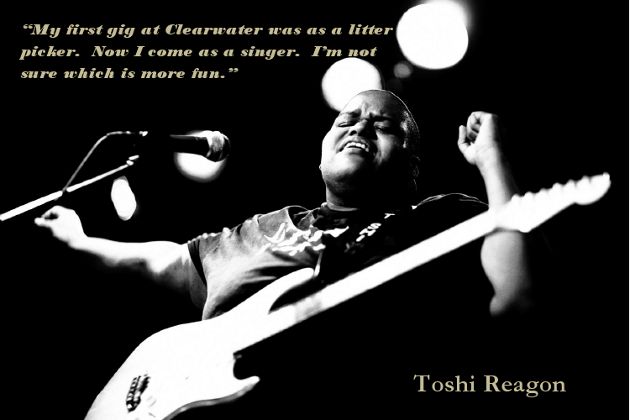 For festival goers, the Great Hudson River Revival is a wonderful music and environmental event. But for the volunteers, it's so much more! By volunteering, you become part of a warm, vibrant community that's connected to the Clearwater Festival in a special way, allowing you to share and celebrate our essential work for the river. Working as a volunteer and being a part of the festival's presentation will truly enhance your enjoyment of the entire weekend so please consider becoming one of our great festival volunteers!
COUNT ME IN!
WHAT DO I DO NOW?
Questions? Contact Linda Richards, Festival Volunteer Coordinator at volcoord@clearwater.org or 845-265-8080 x 7160
724 Wolcott Avenue
Beacon, NY 12508