VOLUNTEER AT CLEARWATER'S GREAT HUDSON RIVER REVIVAL 2017 JUNE 17 & 18!
FIND OUT HOW RIGHT HERE!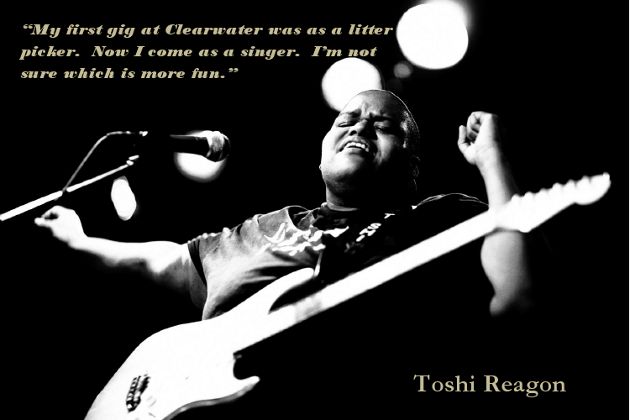 For festival goers, the Great Hudson River Revival is a wonderful music and environmental event. But for the volunteers, it's so much more! By volunteering, you become part of a warm, vibrant community that's connected to the Clearwater Festival in a special way, allowing you to share and celebrate our essential work for the river. Working as a volunteer and being a part of the festival's presentation will truly enhance your enjoyment of the entire weekend so please consider becoming one of our great festival volunteers!
COUNT ME IN!
WHAT DO I DO NOW?
Become acquainted with the festival committees. Read about them here.
Several committees are filled at this point. They are:
Artisanal Food and Farm Market, Children's Area, Crafts Vendor Support, Festival Assistants, Festival Fabrics, Green Living Expo, Information, Production/Stage Crew.
Learn about what volunteering at the festival is like! Read about it here.
You need to become a member of Clearwater in order to volunteer at the festival. Why? Find out here.
You will need to read and accept the terms of a volunteer waiver (you'll see a box on the application where you'll need to type in your name verifying you've read and accepted the terms of the waiver). Here is the waiver.
Fill out your volunteer application! You'll need to select 3 committee choices, and if you apply nice and early, chances are better that you'll get your number 1 pick – BUT THIS IS NOT GUARANTEED. We think about needs of the committees and individuals, and help to make the best choice for both our volunteers and our committee coordinators. You will be notified of your final committee placement the first week of June. Go to application here.
VOLUNTEER APPLICATION DEADLINE IS MAY 29TH AT 5 PM!​
Questions? Contact Linda Richards, Festival Volunteer Coordinator at volcoord@clearwater.org or 845-265-8080 x 7160
724 Wolcott Avenue
Beacon, NY 12508