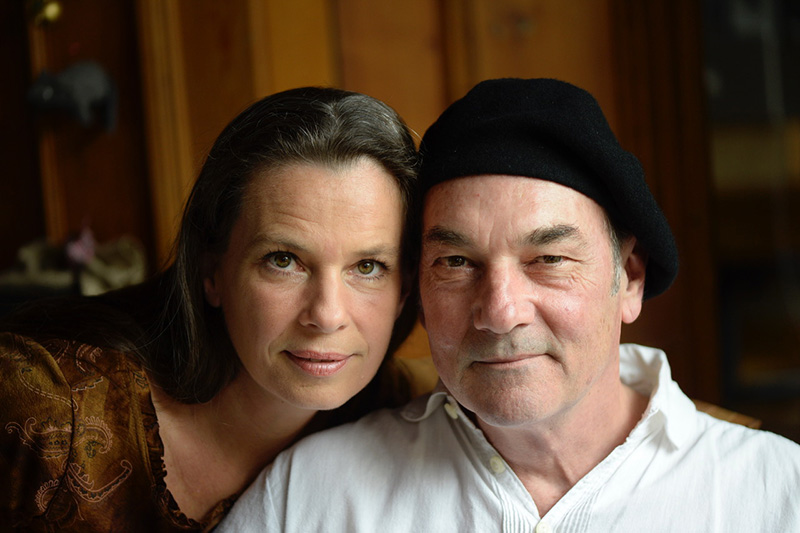 Mat Callahan & Yvonne Moore
Mat Callahan
is a musician and author originally from San Francisco. Recent projects include the re-publication of Songs of Freedom by Irish revolutionary, James Connolly, the recording and publication of Working Class Heroes and the launch of Songs of Slavery and Emancipation. He is the author of five books including, in 2017, The Explosion of Deferred Dreams(PM Press) and A Critical Guide to Intellectual Property (Zed Books) Callahan can be reached at:
Yvonne Moore
is a singer and band leader originally from Schaffhausen. In addition to recording numerous albums of her own music, Moore is co-founder and treasurer of the Association "Art in History and Politics." The purpose of the Association is to discover, publish and popularize music, graphic art and texts created by participants in conflicts such as the struggle to abolish slavery. Her exploration of the songs of Sarah OganGunning led to the making of Working Class Heroes.