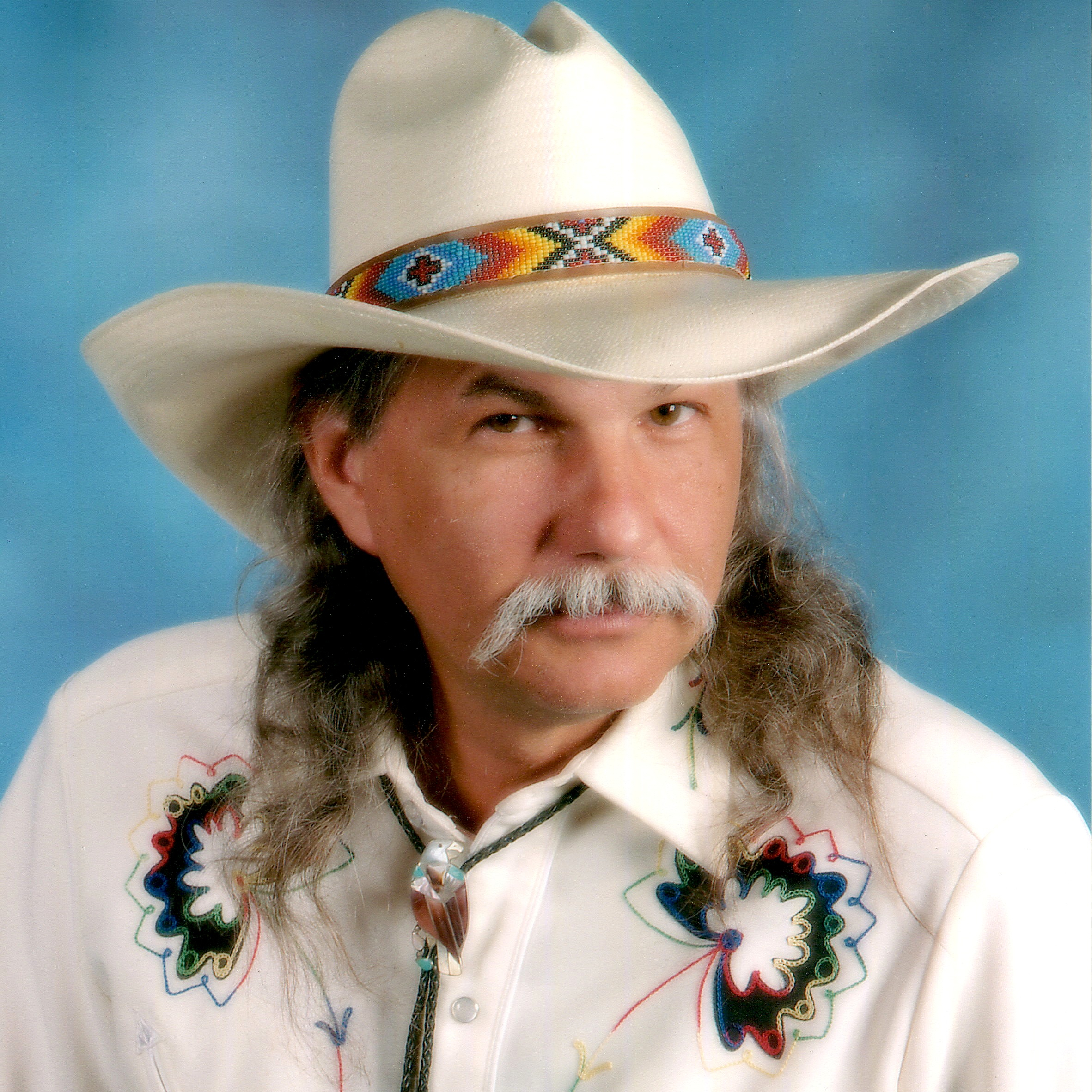 Rik Palieri & Friends
In 2009 Rik was awarded the VCAM TV Directors Award for ten years of producing his show The Song Writer's Notebook and also was asked by the American Folk Life Center at the Library of Congress to archive his videos and create the "Rik Palieri Collection." "Folk Talk with Rik Palieri" a weekly one hour folk music and talk show hosted by Rik on WBTV-LP99.3 FM and online at https://993wbta.og/shows/folk-talk/Sundays@4PM. "The Great Vermont Barn Dance" filmed at the Hinesburg Town Hall in Hinesburg Vermont Hosted and Produced by Rik with facilities provided by Vermont community access Media (VCAM).
Learn more at his web site.