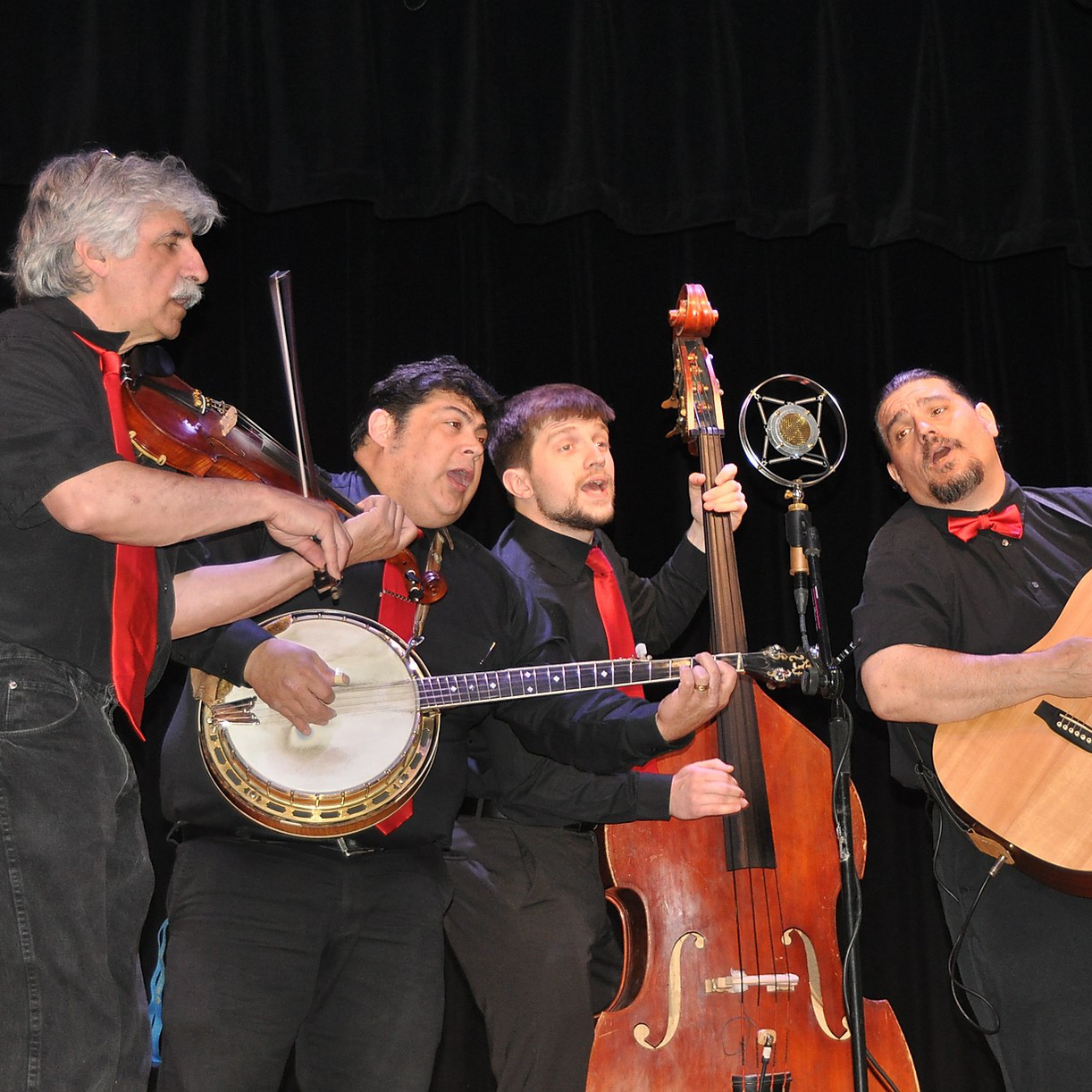 RJ Storm & Old School
R. J. Storm and Old School is a well established Hudson Valley bluegrass band performing both traditional and forward thinking music that can crosses over big band, folk, and jazz Based out of Beacon, NY, over the last 6 years we have really been blessed to have played at many wonderful venues from hometown backyard barbecues to the Newport Folk Festival and everything in between.
Learn more by visiting their web site.